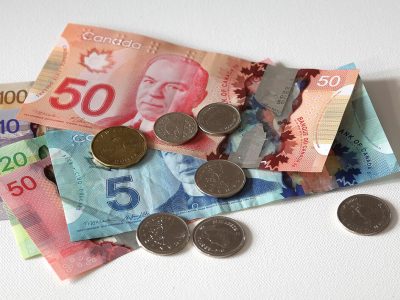 The Human Rights Tribunal of Ontario has decided that this is the price for discriminating against a job candidate.
The Human Rights Tribunal of Ontario has decided to pay over C$120,000 to Muhammad Haseeb, a recent university graduate with an engineering degree, for discrimination in employment. Imperial Oil refused to recruit Muhammad when it became clear that he was not a Canadian citizen.
The company's policy stated that all candidates applying for a job should be allowed to work in Canada on an ongoing basis. Haseeb was neither a Canadian citizen nor a permanent resident. He had a temporary work permit as a graduate of a Canadian university. He falsely said in his statement that he had the right to work in Canada on an ongoing basis, so he was offered a job. However, when the company asked for proof of citizenship or permanent residence, he failed to provide it. As a result, Imperial Oil has canceled the job offer.
The company argued before the tribunal that the job offer was withdrawn because of Haseeb's dishonesty and not because of his lack of citizenship. But the tribunal ruled that, despite Haseeb's lies, the company's discriminatory policy constituted a violation of Ontario's Human Rights Code as the employer selected candidates based on whether they were Canadian citizens. It is legal to refuse to hire someone because of a lie. However, in this case, the reason the candidate lied was to avoid discriminatory treatment. So the tribunal ruled that his lie was justified.
Haseeb's case was examined for 4 years. He received compensation for the lost income, which amounted to C$120,000. He was also paid an additional C$15,000 in compensation for loss of dignity.
In recent years, there have been a few more cases of discrimination against vulnerable workers in Canada. In 2013, the tribunal awarded C$420,000 for disability discrimination to a school board employee. In 2015, two temporary foreign workers subjected to abuse and sexual harassment were awarded C$200,000. And in 2018, a retail worker was awarded C$200,000 in compensation for sexual harassment by her employer.