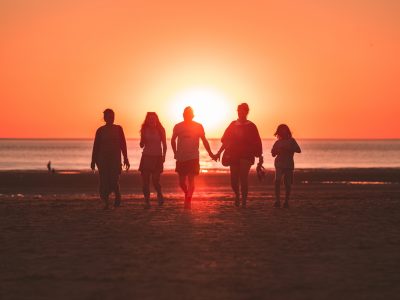 Canada offers several programs of sponsorships allowing Canadian permanent residents and citizens to invite their family members and relatives to live permanently in the country.
Under the sponsorship programs, the sponsor signs an agreement binding him or her to give financial support for the basic needs of the sponsored person for the period of 3 to 20 years (depending on the relationship) from the day the sponsored person becomes a permanent resident.
The sponsor must be a Canadian permanent resident or citizen of 18 years or older living in Canada.
There are several classes of sponsorship:
Spouses, Common-Law Partners, and Conjugal Partners: to sponsor spouses, common-law partners or conjugal partners who live in or outside Canada
Dependent Children: to sponsor dependent children who are under 22 years of age and do not have a spouse or partner as well as dependent children who are 22 years old or older who are unable to financially support themselves because of a mental or physical condition
Parents and Grandparents: to sponsor parents and grandparents, as well as their dependent children, spouses or partners