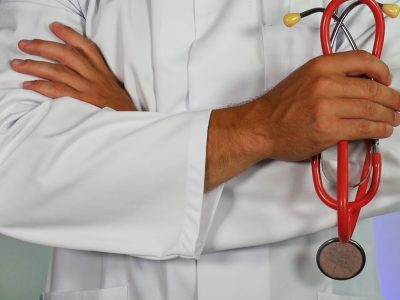 The Physician Stream offers permanent residence in Nova Scotia to physicians whose candidacy has been approved by local health care institutions. 
The Physician Stream of the Nova Scotia Provincial Program (NSNP) helps the Nova Scotia Health Authority (NSHA) and the Izaak Walton Killam Health Center (IWK) to hire general practitioners and specialists to work in the province. This stream allows filling positions for which there are no candidates among the permanent residents and citizens of Canada.
Requirements
To be able to immigrate through the Physician Stream, the applicant must meet the following requirements:
Receive an official approved opportunity from NSHA or IWK representatives that should indicate the eligibility for licensure with the College of Physicians and Surgeons of Nova Scotia and the eligibility to apply for privileges and credentials with NSHA and the IWK
Provide an Education Credential Assessment copy or proof of education and medical training required for licensure in Nova Scotia
Have the ability to perform the job in English or French
Provide proof of the status as a temporary resident or employee in Canada (if the applicant lives in Canada) or the legal status in another country of residence
Categories and Occupations of Applicants
The Physician Stream is only open to general practitioners and family physicians (NOC 3112) and specialist physicians (NOC 3111).
---
Find out about other NSNP streams in the article "Immigration to Nova Scotia".