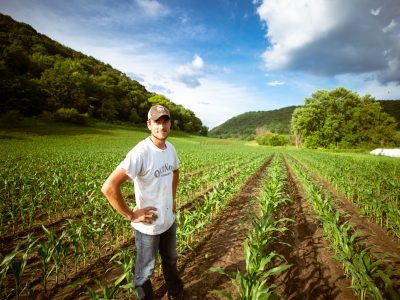 Investors planning to start a farming business in rural Manitoba can immigrate to Canada through the Business Investor — Farm Investor pathway of the provincial program.
This pathway is created under the Manitoba Provincial Nominee Program (MPNP) for those who have experience in running a farming business, sufficient capital for investment and willingness to develop the agriculture sector in Manitoba.
To immigrate through the Farm Investor pathway, the applicant must meet the following requirements:
Have a minimum of 3 years farm ownership and operation experience supported by documents and demonstrate knowledge and skills related to that kind of business

Attend an interview with a program officer in French or English

Be ready to invest at least C$300,000 in a farming business in rural Manitoba. The farm business should be operated for the purposes of primary agriculture production

Conduct a Farm Business Research Visit to Manitoba to explore business opportunities

Be planning to live on the farm and actively participate in the management of the business

Have at least C$500,000 of net worth
---
Find out about other MPNP streams in the article "Immigration to Manitoba".