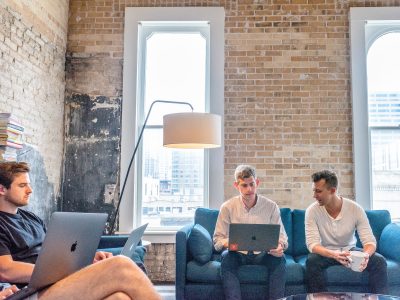 An open work permit allows working for any employer in Canada, excluding ineligible employers who have failed to comply with conditions.
An open work permit is a work permit that is not employer-specific. To apply for it, you will not need a Labour Market Impact Assessment (LMIA) and proof that an employer has submitted a job offer through the Employer Portal.
Who is Eligible
Open work permits are only issued to certain individuals who are also exempt from the LMIA requirement:
Refugee claimants and those under an unenforceable removal order
Applicants for permanent residence from within Canada
Vulnerable workers
Foreign nationals living in Canada for humanitarian reasons
Participants of the Canada World Youth Program, International Experience Canada: Working Holiday, post-secondary and secondary co-op programs
Family members of foreign representatives and of military personnel
Professional athletes who require other work to support themselves while playing for a Canadian team
Spouses or common-law partners of skilled workers or foreign students
Those who are eligible for bridging open work permits and post-graduate work permits
With an open work permit, foreigners cannot work for ineligible employers who have not met certain conditions and for employers who, on a regular basis, offer stripteases, erotic dances, services or massages.
Types of Open Work Permits
There are two types of open work permits: unrestricted and restricted open work permits.
Unrestricted work permits allow foreigners to work in any occupation and location. These permits are given to eligible workers who have passed the medical exam, as well as to those who have failed the medical exam and either have no other means of support or belong to certain groups of permanent resident applicants living in Canada.
Restricted work permits restrict the occupation or the location.
Occupation-restricted (occupation-specific) open work permits allow working in Canada in a specific occupation. Workers who obtain an occupation-specific open work permit are able to change their employer if necessary. The employer, in turn, does not need the LMIA to hire a foreign worker who obtains an occupation-specific open work permit. Caregivers are eligible to apply for the occupation-specific open work permits.
Occupation-restricted open work permits may have restrictions due to:
Medical examination results. If the person was assessed as M3 or M4 in their medical examination, he or she cannot work in jobs where the protection of the public health is required, e. g. a person with epilepsy should not work at heights or near open machinery or work as a pilot
No medical examination. If the person has not completed an immigration medical examination, he or she may not be authorized to work in childcare, primary or secondary education, health services, and agricultural occupations
Location-restricted open work permits may have restrictions depending on the category, such as a bridging open work permit.
A bridging open work permit allows the foreigner to keep working while he or she waits for the results of the permanent residence application. Those are eligible who:
How to Get an Open Work Permit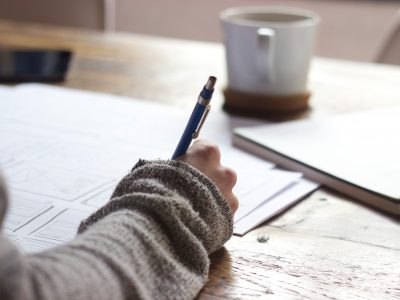 A foreigner may apply for an open work permit in Canada, outside Canada, at a port of entry or after arrival in the country. It is possible to apply online or on paper (the address depends on the category of the applicant). It is possible to apply on paper if the applicant has a disability or a problem with the online application.
To get an open work permit, the applicant pays the C$100 open permit holder fee and the C$155 work permit fee.