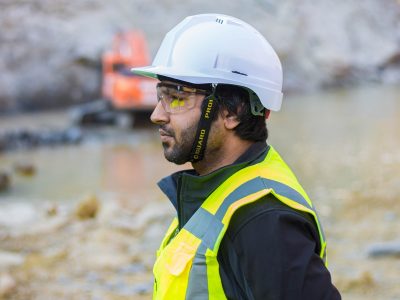 High-skilled specialists working in in-demand occupations in the province of Nova Scotia can immigrate to Canada through the provincial program within the Express Entry system.
The Nova Scotia Demand: Express Entry Stream offers permanent residency in Canada to high-skilled professionals who want to live and work in the province of Nova Scotia.
The profession of the applicant should be an in-demand occupation in the province. The Nova Scotia Office of Immigration has the right to consider only certain professions for the nomination of immigration candidates depending on the current needs of the labour market. Applications are accepted only online.
Under this stream, the province nominates candidates in two categories:
Category A (for applicants with job offers) — is open permanently
Category B (for applicants with work experience in in-demand occupations) — can open and close throughout the year
Requirements
To be able to immigrate through the Nova Scotia Demand: Express Entry Stream, the applicant must meet the following requirements:
Have a profile in the Express Entry system
Score at least 67 points in 6 factors (age, education, etc.)
Have completed at least a secondary education (or its equivalent)
Have a Canadian Language Benchmark (CLB) score of 7 or higher for English or French (= IELTS 6.0)
Demonstrate sufficient funds to successfully settle in Nova Scotia
Category A: receive a permanent job offer for a skilled occupation from a Nova Scotia employer and have one-year job-related work experience
Category B: have one-year work experience in the last 6 years in one of the province's target occupations
Categories and Occupations of Applicants
Target occupations for immigration purposes under the Category B are the following (NOC code is indicated in the brackets):
Financial auditors and accountants (1111)
Other financial officers (1114)
Professional occupations in advertising, marketing and public relations (1123)
Administrative assistants (1241)
Accounting technicians and bookkeepers (1311)
Civil engineers (2131)
Registered nurses and registered psychiatric nurses (3012)
Licensed practical nurses (3233)
College and other vocational instructors (4021)
Paralegal and related occupations (4211)
Social and community service workers (4212)
---
Find out about other NSNP streams in the article "Immigration to Nova Scotia".