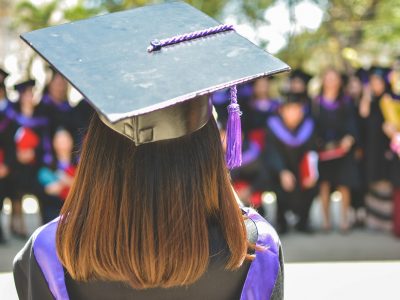 The International Student Stream of the Ontario provincial program offers permanent residency to foreign graduates of Ontario universities and colleges who have a job offer in the province.
The International Student Stream has been created for graduate intermediate and high-skilled specialists who have received a job offer in Ontario.
To be able to immigrate through this stream, the applicant must meet the following requirements:
Work in NOC occupation level 0, A or B 

Have a full-time job offer (a minimum of 30 hours per week) from an Ontario employer

Have a wage offer that meets or is higher than the median wage level for that occupation in Ontario

Have completed at least a two-year academic program in a public post-secondary institution in Canada, have a degree, diploma or certificate

Have a licence or other required authorization for the job

Show ties to Ontario (working, having a job offer, studying, volunteering, renting or owning property, visiting the province, having colleagues, relatives or friends in Ontario)

Pay the C$1,500 processing fee
---
Find out about other ОINP streams in the article "Immigration to Ontario".