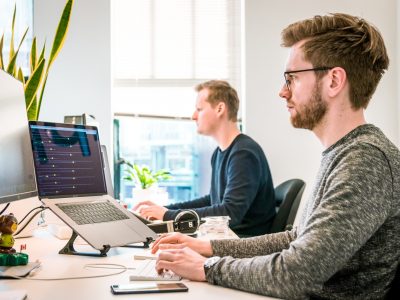 Those who have worked for at least 6 months in Saskatchewan in one of the eligible occupations can immigrate to Canada through the provincial program's category for applicants with work experience in the province.
The Skilled Worker With Existing Work Permit category of the Saskatchewan Immigrant Nominee Program (SINP) offers permanent residency in Canada to those who have worked in Saskatchewan no less than 6 months with a valid work permit and currently live in the province.
To be able to immigrate through this category, the applicant must meet the following requirements:
Have a permanent full-time job offer in Saskatchewan in occupations categorized as NOC skill levels 0, A or B or in occupations that are on the list of

designated trades

Receive a SINP Job Approval Letter

Have worked for more than 6 months for an employer in the province with a valid work permit issued by the IRCC. The job offer must be issued for the same position in which the candidate has been working for the last 6 months

For those who have a job offer for an occupation in NOC skill level C: have a Canadian Language Benchmark (CLB) score of 4 or higher

Provide a license if it is necessary to work in Canada in a specific occupation
---
Find out about other SINP streams in the article "Immigration to Saskatchewan".