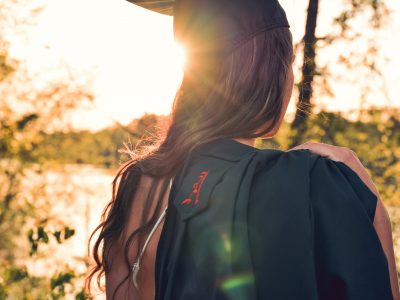 The International Education — Career Employment category of the Manitoba Provincial Nominee Program (MPNP) offers permanent-resident status to university graduates who have received a job offer in the province.
The International Education — Career Employment pathway gives the opportunity to get permanent residence in Canada for those who have graduated from a university in Manitoba and found a permanent job in the province. Graduates who meet these conditions have the right to apply for a nomination under the MPNP immediately after obtaining a credential and a job offer.
To immigrate through the International Education — Career Employment category, the applicant must meet the following requirements:
Have completed at least a one-year program in the past 3 years in a designated post-secondary institution in Manitoba
Demonstrate English or French language proficiency at Canadian Language Benchmark (CLB) level 7
Have received a full-time job offer with a minimum one-year contract. The occupation should be consistent with the applicant's completed training and be on In-Demand Occupations list
Provide proof of settlement funds or have a full-time job in Manitoba
Live in Manitoba at the time of application
Show the intent to continue to reside in Manitoba after nomination and submit a Career Employment Plan demonstrating opportunities for a successful career track in the province
---
Find out about other MPNP streams in the article "Immigration to Manitoba".