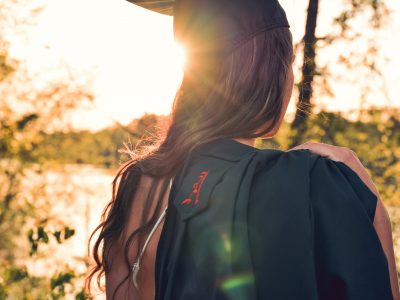 Graduates who have completed a master's or a doctorate degree in health care, agriculture, natural and other sciences at a British Columbia university may immigrate to Canada through a provincial program for post-graduates.
The Skills Immigration — International Post-Graduate category of the British Columbia Immigrant Nominee Program (BCINP) allows graduates with master's and doctorate degrees to get permanent residence in Canada.
The advantage of this category is that candidates do not need to have work experience and a job offer. The main requirement is to obtain a master's or a doctorate degree in the province of British Columbia over the past 3 years in one of the areas:
Agriculture
Biological and biomedical sciences
Computer and information sciences and support services
Engineering
Engineering technology
Health professions and related clinical sciences
Mathematics and statistics
Natural resources conservation and research
Physical sciences
Candidates must also show the ability and intent to live and work in British Columbia. Proofs may include:
The length of the previous or current period of residence in British Columbia
Connections to the province through work, study or family
A description of actions taken to find a job and place to live in British Columbia
Community involvement in British Columbia
Ability to support oneself and dependent family members
---
Find out about other BCINP streams in the article "Immigration to British Columbia".