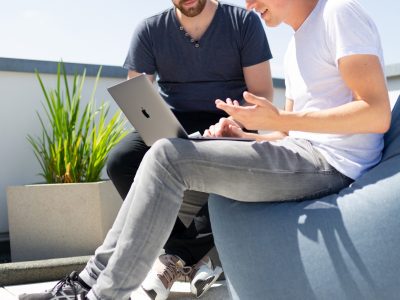 International graduates of Nova Scotia universities and colleges who wish to do business in this province may immigrate to Canada through a provincial program stream for graduate entrepreneurs.
The International Graduate Entrepreneur Stream of Nova Scotia Provincial Program (NSNP) offers permanent residency in Canada to recent graduates of provincial universities and colleges. The main requirement is to buy an established business or start a new business and actively manage it full-time. Only those who have received an Invitation to Apply from NSNP representatives can apply for immigration through this stream.
To be able to immigrate through the International Graduate Entrepreneur Stream, the applicant must meet the following requirements:
Intend to live permanently in Nova Scotia, as well as own and actively manage a business in the province

Have at least a one-year experience of actively managing and owning the current Nova Scotia business (100% ownership minimum)

Hold a degree or diploma and have completed at least a two-year university or college program in Nova Scotia

Have a valid post-graduation work permit

Have a score of at least 7 on the Canadian Language Benchmark (CLB) in English or French in the four language abilities (writing, reading, speaking, listening)

Complete an online

Expression of Interest

Receive an Invitation to Apply from the NSNP representatives
---
Find out about other NSNP streams in the article "Immigration to Nova Scotia".