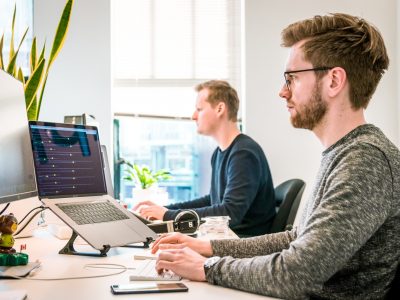 The Canadian Experience Class is a nationwide immigration program allowing foreigners with work experience in Canada to settle anywhere in the country, except for Quebec. 
The Canadian Experience Class (CEC) is one of the three federal immigration programs along with the Federal Skilled Worker Program and the Federal Skilled Trades Program. These programs function within the Express Entry system. 
To be eligible under the Canadian Experience Class, the applicant must:
Plan to live outside Quebec (if you are a skilled worker planning to live in this province, apply under the Quebec Skilled Worker Program)

Register in the Express Entry system

Have at least

1 year

of skilled full-time work experience in Canada in the past 3 years in one of the occupations categorized as NOC skill levels

0, A or B

Have a Canadian Language Benchmark (CLB) score of

7

for NOC 0 or A jobs or

5

for NOC B jobs, in all four language abilities (reading, speaking, listening, writing). The language test results (IELTS, CELPIP or TEF) should be no older than 2 years

Be admissible to Canada (there should be no security, criminal or medical reasons prohibiting you from entering Canada)
This program is popular among graduates of Canadian universities, who prefer to stay in Canada after finishing their studies and to work on a Post-Graduation Work Permit. 
If you are in a legal or common-law marriage with a person who does not have Canadian citizenship, and that person meets the above requirements, you can decide which of you will be the main applicant.
---
Learn about other nationwide programs in the article "Federal Immigration Programs".