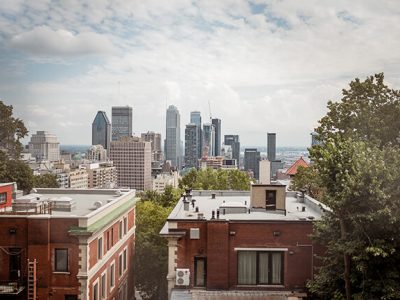 This province has the lowest crime rate in the country.
Statistics Canada reports that the crime rate in Quebec is the lowest in Canada.
Quebec ranks next-to-last in the crime severity index (CSI) that measures the number and severity of crimes reported to the police. It is one of the few provinces where this figure has decreased. The CSI is lower only on Prince Edward Island, but it has grown there by 17% from last year.
According to the overall crime rate, Quebec is the least dangerous place among all Canadian provinces.
The crime rate reflects the number of crimes reported to the police per 100,000 inhabitants. In Quebec, the figure is 3,304 people, compared with an average of 5,488 people in the country.
The province of Quebec has also one of the safest cities in the country: Quebec City. Here is the lowest crime rate among major Canadian cities. However, things are worse in Montreal: it has the highest CSI of all Quebec cities, higher than in Toronto, but still much lower than the national average.