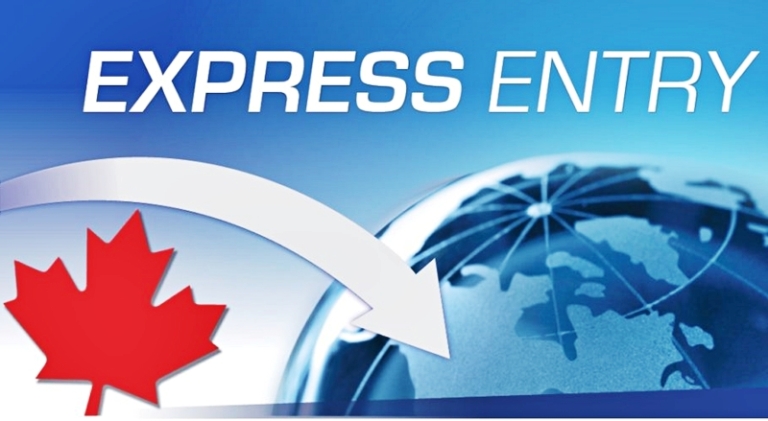 More than 40,000 invitations were sent since the beginning of the year.
The Government of Canada issued 3,350 invitations to apply for permanent residence within the Express Entry draw held on June 26, 2019. Since the beginning of the year, 41,800 ITAs have already been sent, while the goal for this year is 81,400 invitations.
2018 was a record year as the number of ITAs issued within 12 months reached 89,800.
The minimum Comprehensive Ranking System (CRS) score in the latest draw was 462, which is 3 points less than in the previous draw held on June 12. This means that the minimum pass mark fell by 8 points in the last four weeks.
Immigration, Refugees and Citizenship Canada (IRCC) used the tie-break rule in the draw held on June 12. This means that all candidates with a CRS score of 462 or higher, who received ITA, created their profiles in the Express Entry system before May 11, 2019, 13:00 EST.
It was the 13th round of the distribution of invitations within the Express Entry system in 2019 and the 120th in total.