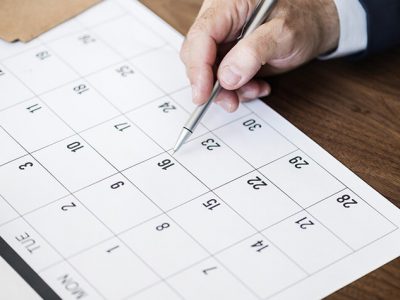 The Quebec government has suspended changes to the Quebec Experience Program that have entered into effect on November 1.
Provincial Immigration Minister Simon Jolin-Barrette confirmed the suspension of changes on Friday, November 8.
The Quebec Experience Program (Program de l'expérience québécoise, PEQ) is a popular fast-track immigration program that allows international graduates and temporary foreign workers living and working in the province to apply for permanent residence in Quebec.
According to the changes that came into effect on November 1, only graduates with degrees and diplomas in certain areas of training and temporary foreign workers in occupations in demand could apply for selection through the PEQ. This rule automatically excluded many of those foreigners who are already studying and working in Quebec and who previously met the criteria of the program.
These changes caused a wide public outcry in the media. According to Simon Jolin-Barrette, the lists of areas of training and occupations in demand "will be revised in collaboration with the actors concerned."
Earlier on Friday, Radio-Canada revealed in its report numerous issues in those lists. For instance, the list of areas of training includes programs that never existed or no longer exist and other programs in which priority is given to Canadian citizens.
This is the second time this year that Jolin-Barrette rejects the proposed immigration policy. In February, the Coalition for the Future of Quebec decided to cancel 18 thousand applications for participation in the Quebec Skilled Worker program. This was followed by a court decision, which forced the government to continue to process applications.